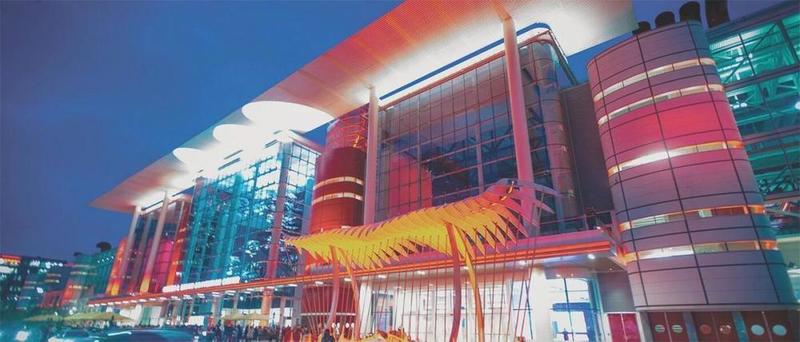 Our BoxerBots Team has made it to the World Championship. This year World's FIRST Championship will be help in George R. Brown Convention Center, Huston, TX. The dates are from the 20th to the 23rd of April. You may watch the championship at :

Here is the link for watching our divisionhttps://www.twitch.tv/firstinspires_galileo
Here is the link for watching all events related to Championships
https://www.firstchampionship.org/watch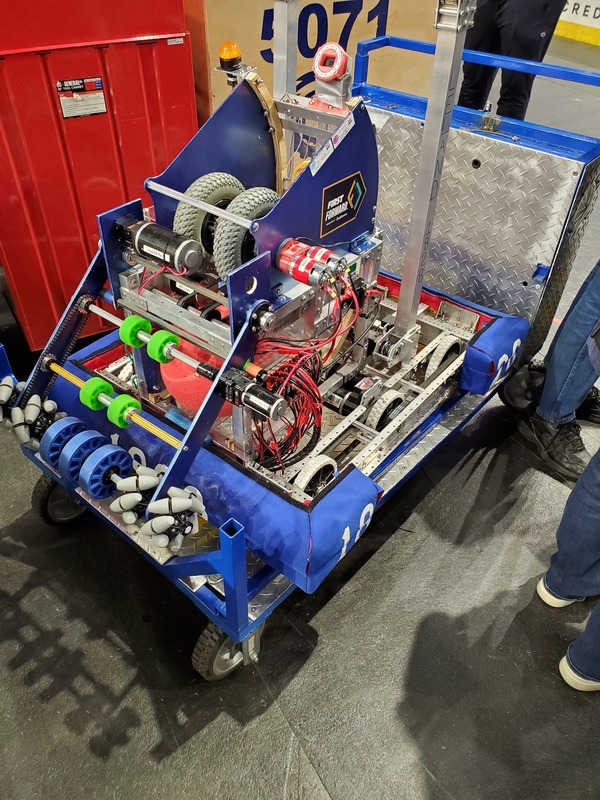 The BoxerBots would appreciate your Tax Credit donation. Please state it will be for the Boxerbots at VAHS.

Thank You for the continued support.
VAHS